What is Fintech?
What is fintech? Financial technology (abbreviated fintech or FinTech) is the technology and innovation that aims to compete with traditional financial methods in the delivery of financial services. It is an emerging industry that uses blockchain technology to improve activities in finance. The use of smartphones for mobile banking, investing, borrowing services; Also known as Defi (Decentralized Finance). These blockchain technologies aim to make financial services more accessible to the general public. Financial technology companies consist of both startups and established financial institutions and technology companies trying to replace or enhance the usage of financial services provided by existing financial companies. A subset of fintech companies that focus on the insurance industry are collectively known as insurtech or insuretech companies.
The Future of Financial Services
Every entrepreneur needs a service for their business and the service may be of any kind; for the most part businesses require financial and technological support. The future of financial services is fintech financial blockchain technology. The latest technology is fintech which is a company or business that provides financial services. Using technology they typically provide online only banking app-based mobile banking and other software applications and help to enhance or simplify financial services. It helps increase efficiency such as automating delivery and usage or adopting new technology for more capacity. As financial services and technology merge in fintech organizations like investment banking wealth management trading and research monetary processes like these are continuously being reshaped.
Fintech are mostly disrupting the banking and financial services industry by providing creative solutions to old problems as the industry is expanding at a fast pace and by the end of 2022 the worldwide fintech sector is estimated to reach 310 billion dollars. Between 2018 and 2022 this will result in an annual growth rate of 24.8 percent businesses are finding new ways to handle their money; as a result of this expansion as a result formally difficult and time-consuming procedures are becoming much more straightforward and accurate with the help of this technology.
How Fintech works?
Now let's get on how fintech works. Fintech assists both customers and businesses since it simplifies financial transactions and makes them more accessible, therefore more affordable. It makes it possible to perform exceptionally safe transactions inside an internal network by using artificial intelligence. Overall fintech seeks to decrease the number of procedures required in a transaction and as a consequence save time and money for all parties involved. Utilizing smartphone apps such as Venmo or Cash app it is feasible to send money to other people at any time of day or night without having to leave your home. Payment via check or cash on the other hand would need the participation of the receiver. The process of depositing the money benefits of fintech includes costs are being reduced. Fintech Innovation in the financial technology sector not only results in cost savings for enterprises but also benefits the customer. In addition since there are no overhead costs connected with conventional organizations, such as wages rent and advertising, these firms may save money on these expenses, and use the money saved to invest in their customers. It has been shown that automation of many processes is more effective in things like predicting loan risk more precisely and that it also requires less human presence which lowers the cost of services that they deliver to clients.
Blockchain for 2022
Speed and ease of use. Faster and easier are certainly two of the most notable benefits, faster transactions procedures and systems have resulted from technological improvement. In a wide range of companies and sectors a range of delivery alternatives is available including an expedited delivery technique to further enhance the speed of the transfer procedure. In certain fintech systems the traditional method of transferring money outside of the nation was to visit a bank office or utilize an internet banking program. Only a limited number of banks were open for business; Fintech enabled payment systems where transactions may be executed at any time and from any
location.
.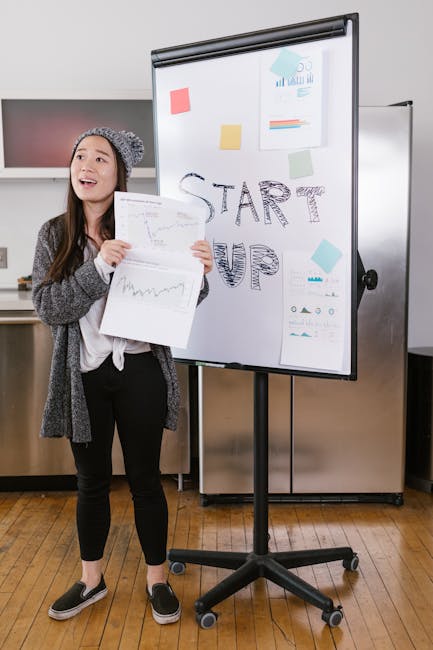 Fintech Companies
Advanced security fintech adoption is hampered by concerns about security, which is unfortunate. Financial technology still has to show that it is safe and secure despite its many advantages. Data theft or penetration may bring a financial institution to its knees with only one security breach. When it comes to dealing with the consequences of a security breach there may be inadequate financial and human resources, as a result fintech companies often invest a significant amount of money in their network.
Physical security; as a consequence clients may be certain that their personal information is secure. What the future holds for fintech financial technology is used to provide back office support for bankers and traders. Venture capitalists haven't put much money into this area; public firms are often compared to silicon valley's high growth. However things have changed through the years fintech investment and private venture finance have grown significantly during the last decade. It's hard to tell what's real and what's hype in the world of financial Defi (Decentralized Finance) and Blockchain technology.
During the preceding several years these and other digitalization symptoms have become buzzwords in the trade press. Huge multinational banks, venture capitalists and digital incubators have emerged. Eastern technology companies constructed messaging super apps with millions of users. Banking services integrated to compete with western regulated nations in the united states a few software businesses have discovered ways to provide financial services without touching the regulations.
Read More: PayPal and Bitcoin in 2021