What is Fantom (FTM)?
What is Fantom (FTM)?
The Fantom Crypto Network 2022
This year, you may have heard of some popular Ethereum dApps "building out" onto new layer one platforms, including Fantom. Some of the decentralized applications that have expanded onto this relatively new blockchain include the decentralized exchange SushiSwap; Nansen, a leading blockchain data analytics project; and 0x, the DEX and liquidity provider.
What is Fantom?
But what is Fantom, and does it have what it takes to compete with some of the biggest names in the crypto space?
Launched in 2019 by South Korean blockchain development scientists, Fantom is another 2nd generation smart contract platform that offers high scalability and extremely low fees. The developers of Fantom claim that smart contract interactions on the network have been reduced to a maximum of 2 seconds waiting time, which is pretty impressive, and makes Fantom a good potential destination for DeFi projects that are being stifled by the Ethereum gas system.
Fantom is an open source project, meaning that anyone can read the project's code and suggest changes to it, but this doesn't mean that the blockchain is not properly secured! Fantom has its own unique consensus mechanism that it calls "Lachesis".
Lachesis is designed to be an improvement over traditional proof-of-stake models, bringing a "leaderless" design that allows for building and transactions to happen without the need for network confirmation. This removes some significant barriers for onboarding, and easy onboarding is what Fantom is all about!
Fantom is EVM compatible, meaning that Ethereum developers who wish to build decentralized applications on Fantom can do so using familiar tools and coding languages. Deploying a dApp on Fantom is just like doing it on Ethereum, except with only a fraction of the cost! Being Ethereum-compatible is a wise move for any nascent layer 1 blockchain, because the project can work alongside the biggest dApp ecosystem in the crypto space, instead of having to compete with it.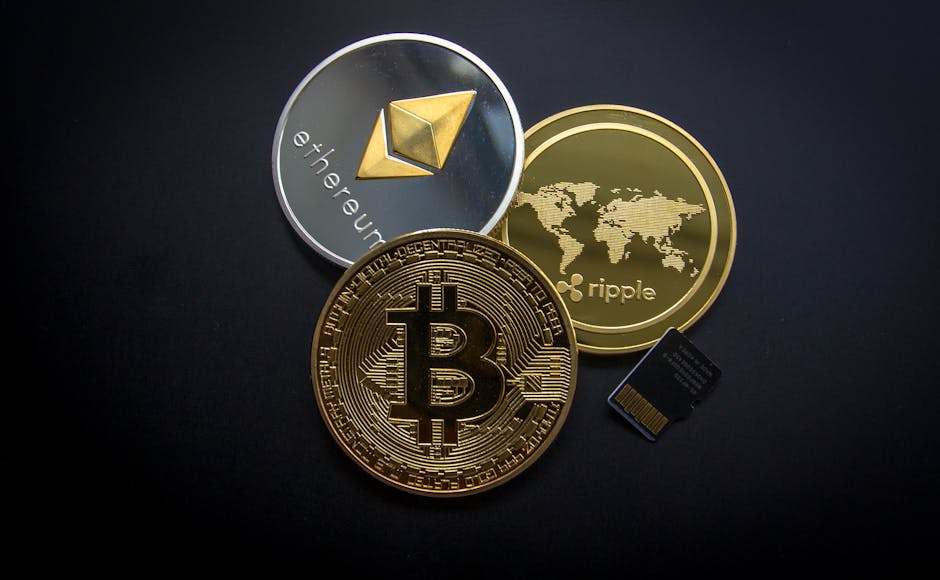 Fantom
Continuing with the idea of interoperability, Fantom has also teamed up with the RenVM project. This means holders of cryptocurrencies like Bitcoin, Zcash and Dogecoin can port their assets over the "RenBridge" and into the Fantom ecosystem, where they can be used as RenBTC, RenZEC or RenDOGE. And like with many layer 1 blockchains in the latter half of 2021, Fantom has attracted new users to its ecosystem by offering NFT mints at a fraction of the cost of those on Ethereum.
At the centre of this is Artion, Fantom's dedicated NFT marketplace that operates with 0% commission and rapid confirmation times. Users can interact with Artion via Metamask, and other popular NFT wallets.
Fantom is also keeping one eye on the future courtesy of PaintSwap, an ecosystem that combines NFTs with DeFi to open up new liquidity for those priceless jpegs. Some of the more popular NFT projects featured on the platform, aside from the inevitable "FantomPunks" project, include Portalheads and Bitumans, which recently saw the highest NFT sale on Fantom so far, with a single unit being sold for 150,000 FTM tokens on the secondary market.
With growing user interest and an important focus on making the user experience as simple and painless as possible, it looks Fantom won't be fading away anytime soon. Check out part 2 of our Fantom guide for a breakdown of the FTM token and the Fantom DeFi ecosystem..
Solana Crypto offers Solsea NFT marketplace for digital artists
which is an excellent alternative to Ethereum based OpenSea.io NFT Marketplace. The largest digital asset manager Greyscale has added FTM token to its cryptocurrency investing portfolio.