What is Crypto Coin Terra Luna?
Explanation Terra Luna coin
What is crypto coin terra luna? Explanation Terra luna. What's the first thing that comes to mind when you think of cryptocurrencies? Most likely it's bitcoin; bitcoin's super performance over the past decade where to spawn millionaires and created the cryptocurrency industry.
Did you know that there are thousands of cryptocurrencies in existence? Many of which put even bitcoin's performance in the shade and LUNA is one of those currencies. Want to know more about Terra Luna? What cryptocurrencies should you invest with. Crypto Swami is your trustworthy place for finding the best crypto investment ideas.
What is Terra Luna?
Terra Luna is a blockchain technology protocol created to develop stable cryptocurrencies and transparent financial infrastructures focused on payments and smart contracts. Its key goal is to replace payment chains that include banks payment getaways and credit card networks. One of the main barriers preventing cryptocurrencies from gaining mainstream adoption is their price volatility in the crypto market.
Cryptocurrency coin's can raise or fall by 20 percent or more in a single day. Terra Luna coin is trying to resolve this issue by creating crypto tokens with stable prices that are tied to fiat currencies. This changes the money supply from an asset to restore its value; this can enable lower fees increase stability and cross-border exchanges.
Is Terra Luna a good crypto investment?
Terra Luna blockchain is managed to garner a lot of attention thanks to its token LUNA that exploded in prices recently in just the past few months.
Luna has risen more than 2 000 percent on a fundamental view, the company made many partnerships with payment platforms mainly in the Asia-Pacific region back in july 2019. Terra Luna LUNA announced a partnership with a South Korea-based mobile payments application. Purchases made using the application on e-commerce platforms are processed via the terra blockchain network. From a technical viewpoint terra LUNA exploded from a low price of 0.9 back in January 2021 all the way up to the price of USD 1850.
The price increase comes in tandem with the latest NFT marketplace digital artists and many other enthusiasts from different industries. Therefore with a current market capitalization of more than USD 5 billion there is definitely room for further growth. Especially if the cryptocurrency markets bull run is intact.
LUNA price
Terra luna price history.
LUNA was first available for purchase in a private token sale the public sale which finished in february 2019, with 80 cents for each luna coin. On July 26 2019 the price increased to a dollar 32 subsequently going into a steady decline that ended with an all-time low of 12 cents in march 2020 giving investors a negative ROI of around negative 80 percent. After that the token regained strength the price gradually increased until the bull run of January and February when it skyrocketed reaching its all-time high of 21.76, on march 21 2021 at the time of this original video. The current price of LUNA was around forty one dollars and ninety two cents and it is the 13th biggest coin by market capitalization.
LUNA Price Prediction
Terra Luna future price predictions the most important part of this crypto news review video and the reason why you're watching this video. In the first place terra LUNA price prediction while crypto price predictions can be difficult; many crypto experts have given their take on LUNA future prices as analyzing Ripple coin news. Terra Luna could reach a price of more than 25 dollars by the end of 2021 they also predict that the price of luna could reach 100 dollars by the end of 2022 according to the analysis of wallet investor. LUNA is an awesome long-term investment they predict a long-term increase in the price until april 2026 when it reaches 202 dollars.
Digicoin experts the price of LUNA to rise to 38.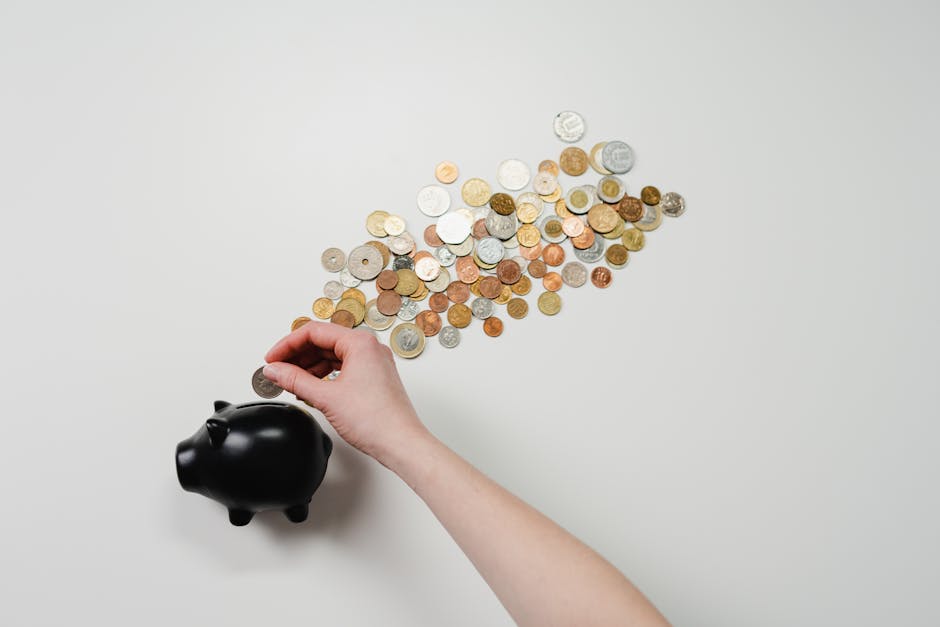 In December 2026 the price is predicted to be 250 dollars long forecast products at LUNA will have long-term price increases and will cost 44.67 by the end of 2021 followed by growth to 54.
In September 2022 falling to 41.51 in January of 2023 cryptocurrency price predictions goes even further it predicts that the lunar price will be 331 dollars in December 2022, and 836 dollars by December 2025. We can see that analysts seem to generally predict LUNA will not crash.
Expect it to rise in value and consider it suitable for long-term investment. The bottom line of Terr LUNA there are great hopes the crypto community holds for LUNA. It is undoubtedly an ideal tool for developers and engineers generating more such decentralized applications considering LUNA as a great blockchain technology project and naive in the community it is up to the leadership team to give it the desired direction to optimize the goals set for the purpose of higher price.
Read More: Bitcoin's Miners Energy Consumption Problem