PayPal and Bitcoin in 2021
PayPal adding more cryptos. Wall Street embracing Bitcoin and China Stops Bitcoin Mining? These stories and more, this week in crypto.
PayPal CEO Dan Schulman said in an interview the company's crypto forays will expand beyond its "buy, sell, hold" offerings for bitcoin, their mission to advance the utility of digital currencies.
PayPal's crypto unit is currently experimenting with smart contracts, testing Ethereum and other blockchains. The fintech company is also said to be in the process of buying the crypto custody firm Curv, to align with the firm's digital currency strategy. Monetary bigwig Goldman Sachs has begun a new trading desk centered around cryptocurrencies. The effort initially began a few years ago but came to a halt following the 2018 crash. The sudden resurgence of BTC appears to have restored the bank's confidence in digital assets
PayPal
Another financial giant Citibank has issued a report praising bitcoin. While the document acknowledges risks such as volatility and price swings, the report states that the positives of crypto seriously outweigh the negatives and that digital assets will be at the center of some powerful changes set to occur within the next few years. CBOE Global Markets Inc. is seeking approval for the first crypto-based ETF in the United States. The company engaged in a filing with the Securities and Exchange Commission (SEC) in the hopes that it will garner a long-awaited green light.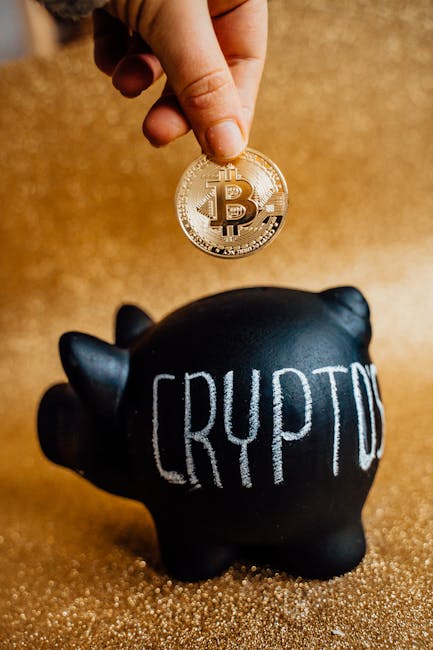 Paypal and Bitcoin
This will be the firm's third attempt, having previously tried in both 2017 and 2019. After seeing the success of the world's first bitcoin-based exchange-traded funds (ETF) in Canada, Evolve Funds is now looking to take things even further. The company has filed the necessary documents with the country's securities regulator and is currently awaiting approval to offer Ethereum-based ETFs in the future. China's Inner Mongolia— a region known for its many bitcoin and crypto mining operations and low energy prices— is set to place heavy limits on all projects that require large amounts of electricity.
This includes bitcoin mining firms, which will be required to take their business else where by mid-April of this year.
The region is citing a new law designed to limit environmental strain and pollution as the primary reason behind the closures. Meerkat Finance, a yield farming project on the Binance Smart Chain, has allegedly run off with more than $31 million in a bold hack. The hackers implemented a change in the ownership of the smart contract address and soon after, withdrew the funds. Their website and social media channel are all down, suggesting a rug pull by creators. American basketball team, the Dallas Mavericks will now accept payments for tickets and merchandise in Dogecoin via cryptocurrency payment processor, BitPay.
According to the Dallas Mavericks, the decision is purely consumer-centric and is targeted at leveraging cryptocurrencies, to "expand business sales opportunity, reduce high fees and increase payment transparency and efficiency." That's what's happened this week in crypto. See you next week. If you've enjoyed this video, leave us a thumbs up and make sure to subscribe and click the notification bell so you don't miss a review, news update or the clearest information about Bitcoin and cryptocurrencies anywhere.
You can always find Bitcoin and Cryptocurrency News on Crypto Swami. PayPal new blockchain business model which includes adding Alt Coins to the payment processor is something all crypto and bitcoin investors will keep an eye on. Make sure to share this article on Social Media.
Read More: Paxful P2P Bitcoin Exchange Review vs PayPal