Hello and welcome to the Crypto Swami Bitcoin and Cryptocurrency news and reviews home for the best crypto videos. In this video, we're going to learn how to stake crypto currency Cardano ADA. This does not require any technical knowledge and there's no need for special equipment. The easiest and quickest way to stake Cardano ADA is with Exodus.
The Rewards app makes it super simple.
If you don't already have Exodus on your computer or phone, tap the link in the top right for a free download or visit exodus.io. Just download and you're ready to go.
No account sign up is required to have your own, personal Cardano wallet.
We'll quickly go over how to stake Cardano in the desktop app and then the phone app.
So here we are in Exodus. First, go to Settings and tap the Apps tab. If you don't have Apps enabled just flip the toggle on, find the Rewards app, click install and open. There we see Cardano, with a lovely APY rate of over 5%!
Tap the "Start Earning" button to get started.
Stake Cardano. And that's it! Cardano staking is active! Your ADA tokens remain available for sending and exchanging while staking.
So no worries here about any locking periods or not being able to move your staked funds.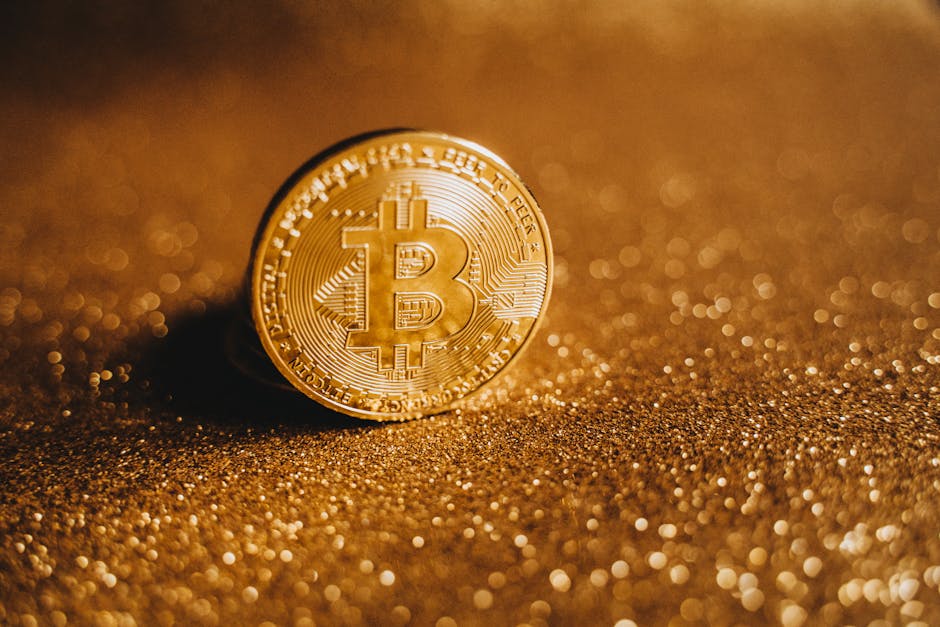 Now, the rewards distribution isn't always consistent with Cardano due to the staking rules of the network.
You'll have to wait a minimum of 25 days for the first reward and generally, rewards may arrive every 5 days after that, however, in some cases it can be more. There's no way to pre-determine how often your rewards will be distributed BUT you will receive the amounts you're entitled to. In other words, you may receive smaller payouts more frequently, OR bigger payouts less often.
Manually claim your rewards when ready by clicking Claim ADA rewards. Let's see the action in the Exodus phone app.
Here we are in the Cardano wallet. The first step is to tap the icon in the top right corner. This opens the Cardano staking screen.
Tap "Stake Cardano" and you're set. Manually claim your Cardano staking rewards when you're ready by tapping "claim reward.
" It's really easy to stake Cardano ADA and start earning staking rewards on your phone and computer. If this video helped, give it a like and let us know in the comments if you are a fan of Cardano and why. And don't forget to subscribe to the channel for more crypto videos from Exodus.
.
Read More: What is Proof of Stake? – Earn Passive Income with Staking