There is a silent takeover happening now in the video game industry, With the integration of blockchain technology. There has been a new breed of games where the players are in control. May it be in owning in-game equipment items and other important aspects of the game itself. In this video we're going to discuss 7 blockchain games that you can play to earn cryptocurrency.
This farming simulation game was made by the team behind Farmville.
Townstar has a 6-day cycle where the world map resets every week, and everyone starts again from scratch: Build your farm, hire workers and sell crops to be the richest farmer in the world. At the end of each cycle, the top players will receive GALA tokens, Crypto NFT's and/or cryptocurrency. The bitcoin market competition is fierce, but if you're determined then it's possible. The beta version of Townstar is available to play in all modern browsers. You can sign-up using my link below to get 100 GALA tokens for free.
At the time of the upload of this video Axie Infinity is considered as the most successful Blockchain game so far In terms of active users and volume of engagement. They are the main force behind the Play-to-Earn crypto model, where players have full control of the in-game assets. At the core of this game are digital pets called Axies. You can explore the world breed and compete with other Axie players via PVP. There are still big potential growth in Axie Infinity since there is an active community and dedicated developers improving the game regularly.
It's now available to play via Windows, Mac, Android and iOS League of Kingdoms is an MMO strategy game.
Where you train your troops, build your kingdom form alliances and compete with other blockchain game players. What's unique about League of Kingdoms is how they implemented the blockchain technology in the game. All the land in the game are real estate, Crypto NFT's minted in the Ethereum blockchain. You can trade these crypto assets.
These NFT crypto lands – or you can just hold it to earn rewards. You can also mint the resources farmed in the game and sell it at Opensea or other NFT crypto marketplace's.
There are two types of items you can get in the game: Virtual and blockchain items. Virtual items are normal items that we see in other games like weapons, armors and accessories that are controlled by the developers. Blockchain items are decentralized, you can use it on your character, sell it on the marketplace, give it away or discard it.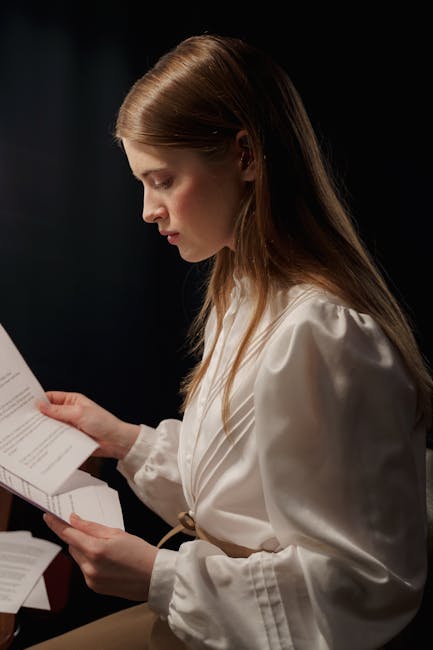 Lost Relics is Free-to-Play and you can play it now on PC or Mac.
Do you remember Yu-gi-oh? Well, it's like that, but in digital crypto form, Build a diversified deck of fighters with different stats and abilities. Then duel it out with other players in the arena. Your rank. Will rise with each win and will have access to higher-level cards and more rewards.
The cards in Splinterlands are crypto NFT's which are codes stored in the blockchain that serves as a certificate of ownership. This means that the players own the NFT cards (Crypto) and they are free to play trade or buy and sell cards whenever they want.
Splinterlands is now available on PC, Android and iOS. Your uncles will surely like the next game on the list. Zedrun is a digital horse racing game built on the blockchain.
But the horse racing, Is not actually the core gameplay of the Zedrun blockchain game. The core gameplay, is about the breeding of the fastest and strongest horse. Like the other games listed in this video, all the horses in-game are NFT's with a unique DNA. Their DNA determines their racing ability, bloodline and rarity. Zedrun is available on Android and browsers, Like other RPG's.
Your character is an adventurer Collecting, loot, killing monsters and fighting other players in PVP. What's different with Nine Chronicles is how it was developed. It was made in a peer to peer network of players and minters. That means there is no central server and no single company that owns it. The whole world of Nine Chronicles will continue running as long as there are players playing it.