With over 100 cryptocurrency wallets available it's getting harder to choose the best one. I'm Nate Martin, and in this video, we're going to give Crypto Swami our top 3 picks for the best cryptocurrency wallets in our 2…minute…review.
Choosing a secure, easy to use wallet is the first crucial step to owning cryptocurrency. Beginners tend to keep their coins on the exchange they bought them from, basically giving up control and trusting the exchange to keep the coins safe for them. A wallet that doesn't allow you complete control over your coins is known as a custodial wallet, but the recommended way to store cryptocurrencies is to move your coins off the exchange and on to a non-custodial wallet – A wallet that you and only you can control. Our #1 pick for the best beginner friendly, non custodial wallet is Exodus. Exodus is a free software wallet that can be installed on your computer or mobile phone.
It's beautifully designed, intuitive to use and it supports over 100 cryptocurrencies and tokens. Exodus allows you to trade coins from within the wallet and earn interest on your crypto holdings.
It's main disadvantage is that it's not open source, meaning it's code isn't publicly visible and therefore doesn't get reviewed by community members to evaluate its quality. If you want to take security up a notch you can use a hardware wallet – a physical device that stores your coins offline in a secure manner away from most possible hacks and theft attempts. Our #1 pick for the best hardware wallet is the Ledger Nano X.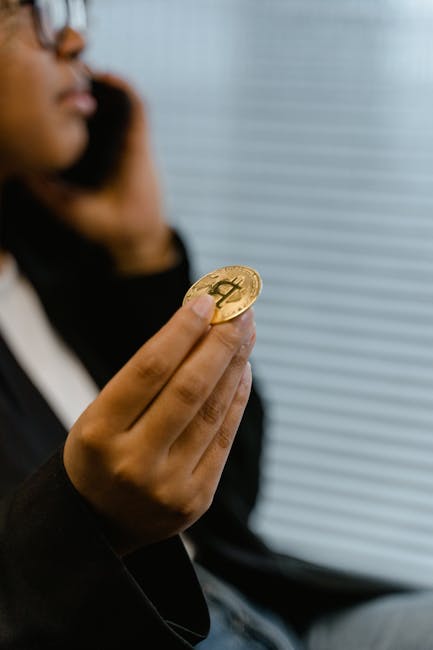 The Nano X is easy to use, supports over 1000 coins and tokens and can be controlled from your mobile phone as well as from your computer.
On the downside, the Nano X's isn't completely open source either, and it's a bit pricey; but if you're serious about security, the Nano X gives you the optimal mix between security and usability. If you're looking for an affordable alternative to the Nano X we would suggest the TREZOR One. At less than half the price of the Nano X, the TREZOR One is a battle tested, open source, intuitive hardware wallet that supports a wide variety of coins. It's main downside is that it doesn't support XMR, XRP or EOS.
That's our top 3 picks for the best in cryptocurrency wallets.
For more information and detailed reviews about each wallet, check the links in the description below this video. That's it for today's two minute review. I'll see you in a bit.
If you've enjoyed this article share it on social media !
.
Read More: What is a Bitcoin Wallet? Bitcoin Wallet Review !