What's up everyone, Bitcoin has rallied to record highs after a bitcoin exchange traded fund was launched on Wall Street for the first time, garnering strong demand in a sign of the booming investor interest in this asset class and robust demand for crypto products. So in video, I have for you 3 top crypto stocks, which are aggressively expansion their capacity to benefit from this investor interest. So if you're holding any crypto or blockchain stocks in your portfolio, please do me a favour to slap that like button on this video as it only takes a second to do and it helps Channel a lot. YouTube stats also show that only about 26% of my viewers are subscribed to the channel, so if you do enjoy this video please consider subscribing and hit the notification bell so you never miss out on this big opportunities.
As we all know, timing is very key as we enter these bull runs, so there's a link in the description and the top pinned comment to my private discord where we call these runners early and you get to join a strong 10000 member investment community to help you on your investment journey on a variety of investment topics from stocks, live trading, options, cryptos, forex & more.
If you are new or are struggling, we can help you there abundantly.. So check out the link and the 3 day free trial period see for yourself. . Thank you so much.
First up with our number 1 bitcoin stock for today, which is Bitfarms Ltd, (Nasdaq: BITF). It is now sitting at $5.22 per share with a market cap of $906.8m. In the last 5 days, it is down 3.
4% but ytd it is up 180% with a performance which seems to match Bitcoin performance having peaked earlier in May, gave up some of its gains and is now bouncing back strongly. Bitfarms is a blockchain infrastructure company that operates one of the largest cryptocurrency mining operations in North America. Bitfarms operates blockchain computing centres that power the global decentralized financial economy and provides computing power to cryptocurrency networks such as Bitcoin, earning fees from each network for securing and processing transactions. Powered by clean and competitively priced hydroelectricity, Bitfarms operates five facilities in Québec, Canada.
Bitfarms Signed Contracts and Commenced Construction of a 210-Megawatt Facility and this new facility in Argentina greatly expands global Bitcoin mining production at a substantially lower Cost.
The new facility is expected to add up to 210 megawatts (MW) of infrastructure capacity in 2022 at a contracted rate of US2.2 cents per kilowatt hour with electricity provided by a private power company. Their CEO Emiliano Grodzki, said "their new high-production facility in Argentina, which is expected to accommodate over 55,000 miners upon completion, will greatly expand their capacity and global footprint. And combined with the expansion in Quebec, Canada and their planned build-out in Paraguay, they are positioned to achieve their corporate target of 8 exahash per second by year-end 2022, and this is part of their strategy to grow faster and more efficiently by mining Bitcoin with improved profit margins. Bitfarms also expanded their Québec Mining Operations with 13 Megawatts of Hydro Power and Exceeds 1.
6 EH/s Corporate Hashrate. This increases their capacity in Québec, from 4 MW to 17 MW and Boosts their hashrate by approximately 100 Petahash per second. In their latest Update for the Third Quarter 2021, their Bitcoin Production Increased to 1,050 BTC, up 38% over Second Quarter 2021 and the Total Bitcoin Holdings Grew to Over 2,300 BTC valued at approximately US $100 Million.
And when you look at the financials, there is every reason to be excited about this bitcoin play with yoy top line growth of 397% and significant improvements across net income and operating income and margins., and I believe it would only get better as they explore cheaper mining locations, so exciting times ahead.
And next up to our number 2 banger on the list which is Hut 8 Mining Corp, (Nasdaq: HUT). It has a share price now at $11.2 with a market cap of $1.9bn. In the last 5 days, it is down 7.
5% but ytd it is up 268% and shown some very strong share price momentum recently. Hut 8 is leading the digital finance revolution and advancing decentralized systems with high-performance computing. They are one of North America's largest innovation-focused digital asset miners, supporting open and decentralized systems since 2018 and have one of the highest installed capacity rates in the industry. Hut 8 is executing on its commitment to mining and holding Bitcoin and has a diversified business and revenue strategy to grow and protect shareholder value regardless of Bitcoin's market direction. Hut 8 Announced the Purchase of 12,000 New MicroBT Miners for Delivery Starting January 2022.
The anticipated production capacity increase of this purchase upon full deployment, alongside previously announced investments, brings Hut 8's total contracted capacity to approximately 3.57 EH/s, in addition to 1600 Gigahash of cutting-edge NVIDIA GPU miners. The new fleet of miners, along with the previously announced 1.0 EH/s order from MicroBT, will be strategically deployed at the Company's existing two sites in Alberta, as well as the third site under development with Validus Power. Hut 8 recently provided a Production Update stating that 264 Bitcoin were mined, resulting in an average production rate of 9.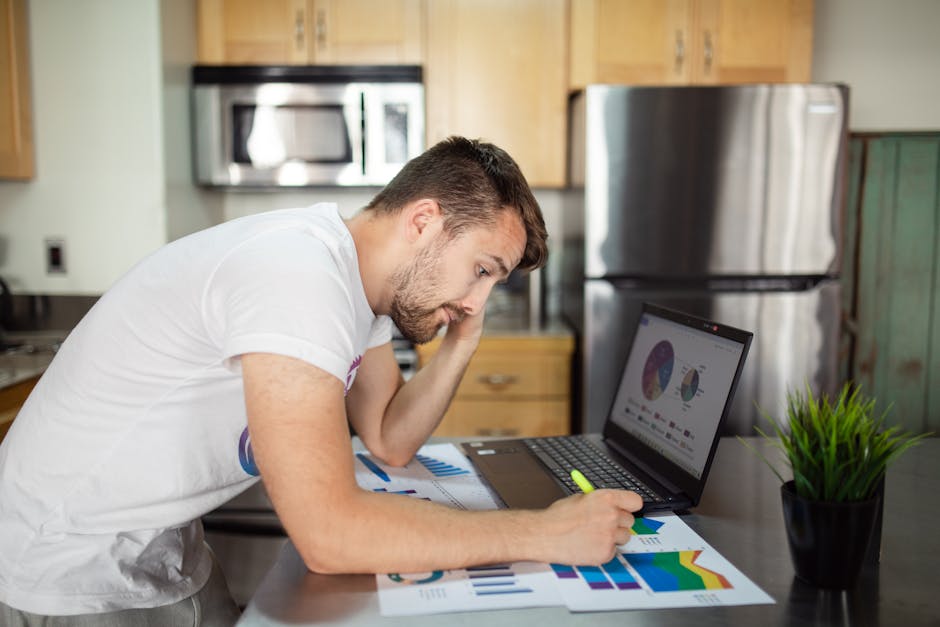 11 Bitcoin per day and the total Bitcoin balance held in reserve is 4724 as of September 30, 2021.
Their CEO Jaime Leverton, commented that "they were thrilled with their current amount of Bitcoin held in reserve as well as being ahead of schedule on their commitment to the market to have over 5,000 self-mined Bitcoin by end of Q4." Their current capacity of deployed miners will continue to earn $25,000 CAD per day, ramping up to the full capacity earnings over this period, which is expected to be at $110,000 CAD per day, based upon current mining economics.
So some really exciting times ahead. And next up to our number 3 bitcoin stock which is Bit Digital Inc, (Nasdaq: BTBT).
It has a share price now at $10.32 with a market cap of $604mn. In the last 5 days, it is down 6.8% and ytd it is also still down 64% putting it in deep deep value territory contrary to the other peers. It had previously reached highs of $30 per share so could there be an opportunity get back to those highs?
? Bit Digital is one of the world's largest publicly-listed bitcoin mining companies and Bit Digital is a sustainability-focused generator of digital assets with large-scale, global mining operations representing a currently-owned maximum hash rate of 1,920 PH/S.
They are committed to continually enhancing the sustainability of their operations and the larger bitcoin network, with the majority of their miners running on carbon-free power. Bit Digital Announced Agreements to Purchase 10,000 Antminers which are Bitcoin mining hardware from Bitmain. The announced purchases are expected to increase Bit Digital's miner fleet hash rate by over 1.
0 Exahash ("EH/s"). Their CEO Bryan stated that "By contracting for these Bitmain units, they have opened a new channel in their procurement strategy, diversifying their access to miners. And while they believe they continue to enjoy differentiated access to the miner spot market, and expect to continue their ongoing spot purchases, their deal with Bitmain is an efficient means to procure a large quantum of new miners on attractive terms.
This is key, as they believe that scale is paramount in importance in the bitcoin mining business. So some very very interesting and mindblowing prospects ahead for these stocks but only consider getting in if the price is right for you and if you fully understand the risks.
This video is not financial advice, a buy or a sell recommendation, but is meant to bring some new and exciting stocks to your attention for you to do your own research.. As always I would love to hear from you, so please let me know your thoughts on these top crypto stocks in the comments section below and what other crypto stocks are catching your eyes lately. And If you are new to my channel, please ensure to subscribe and hit the bell so you are notified when I upload new videos. If you would like to see more videos like this, please check out this video right here or this playlist right here to watch equally insightful content from the channel.
Thank you so much for being here and I look forward to have you in my next video.
Thank you.
Read More: How to Buy Dogecoin in 2 minutes (2021 Updated)